Welcome...
Inner Stillness is located in south Port Alberni in a cozy studio space offering a variety of professional wellness services such as shiatsu therapy, hot stone massage, and reiki. Care and consideration have been taken to ensure a calm, relaxing environment for your visit. The Studio is a trauma-informed space, all sessions are treated with utmost respect, support, and confidentiality.


The Studio has moved! 4916 Argyle St within the INEO Employment building.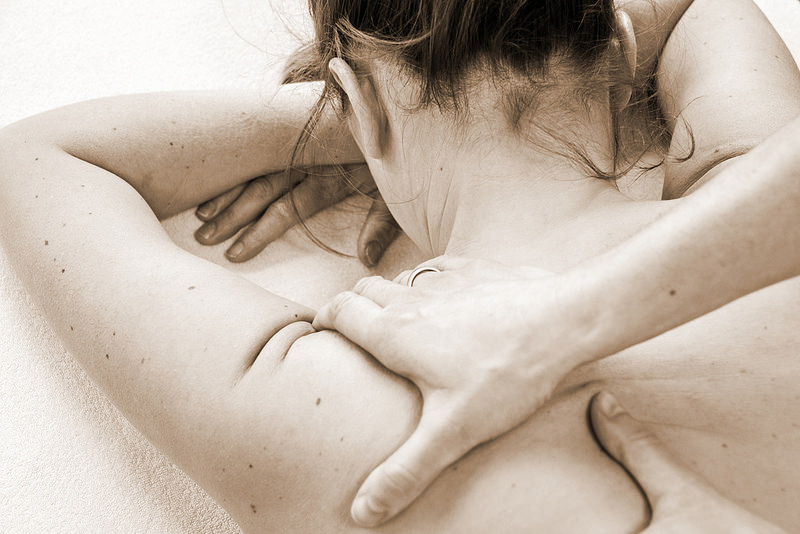 Shiatsu Therapy - Hot Stone Massage - Reiki
Click HERE to book online
Now available, discounted multi-session Shiatsu Therapy packages. Click here to purchase

E-Gift cards available in any amount with options for instant or scheduled delivery.
Click HERE to order