Holistic Wellness Life Coaching
You. Empowered.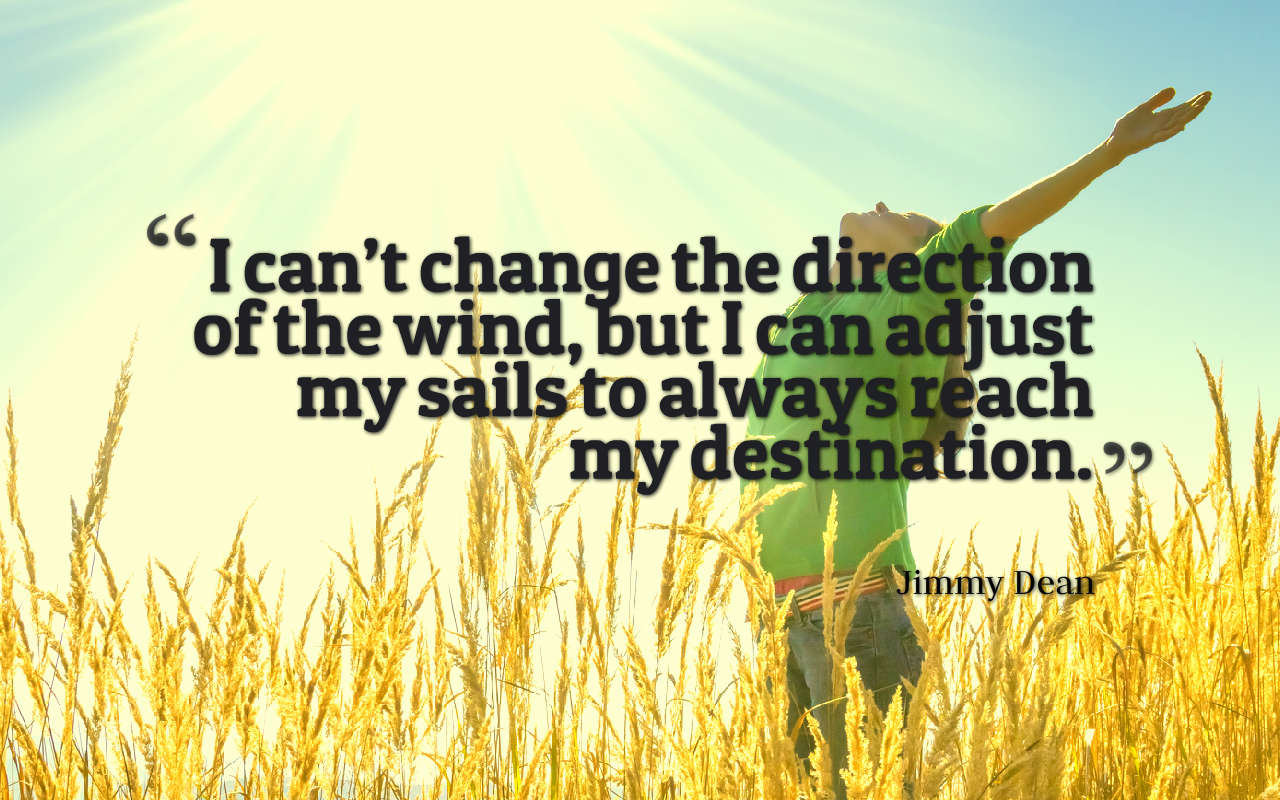 Wellness coaching offers you an opportunity to make conscious, empowered decisions as you work towards your health & wellness goals. The coaching process is a client-led partnership that recognizes you as an individual shaped by your unique experiences & knowledge.
Coaching sessions are designed to be inspiring, supportive, and empowering to help you tap in to this inner strength as you work towards your goals. Every coaching partnership is customized to the client's unique personality, values, and ideals - YOU are an expert on YOUR life!
If you are feeling stuck, frozen, frustrated or simply unsure where to start, Wellness Coaching may be what you have been looking for!
Wellness Coaching Services
- Stress/anxiety management
- Health & wellness goals
- Meditation & mindfulness
- Trauma-informed coaching
- Life goals
- Life transitions
- Yoga/fitness goals
- Time management
- Self empowerment
- And more!!
Coaching does not, in any way, replace the professional services of a counsellor or therapist.
Fees
All rates subject to GST
Single session - $60/hour at the Inner Stillness office or online/by phone. Includes email follow up.
Package of 6 sessions - $300 - at the Inner Stillness office or online/by phone. Email follow up after each session.
Group Coaching (2+ people) - By request. $45/person/per hour. For a collaborative environment for groups to share insight, perspectives, experiences & knowledge. Also a great option for friends and/or colleagues working towards personal goals but looking for group support or a reduced rate. Small groups can be accommodated at Inner Stillness, web conference and larger venues available by request. (Additional fees may apply)
Add on: Add 30 mins coaching to any body work, yoga or reiki session for just $20 + gst.
*Please note, at this time, relationship coaching is not available at Inner Stillness.
Consultation
20-30 minute consultations are offered at no charge for clients to find out more about the coaching process and decide if it is a good fit for them. Consultations can be held at the Inner Stillness office or online/by phone.
To book your consultation email info@innerstillness.ca or call 250-731-4444
Booking
To book your consultation or coaching, please contact the office by phone (accepts texts) 250-731-4444 or email info@innerstillness.ca